I'm a Princess
in Distress!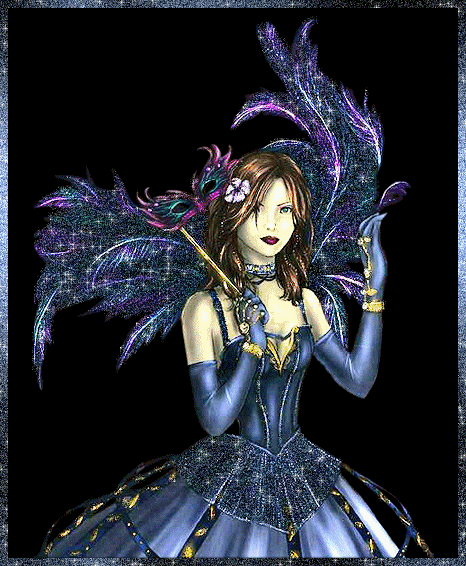 ~ YOUR QUEST ~

PLAY THE 'HAUNTED HYBRID' GAME BELOW TO FLY TO MY RESCUE AND RECORD YOUR HIGH SCORES!



Concealed in a secret chamber within this haunted landscape of chimera, I am awaiting a brave soul to come to my rescue as I have been stolen away into a dark labyrinth of illusion. I rely on you to protect me from the terrifying ghouls in search of me. The Goblin King's infatuation with me and desire to possess me has left me defenseless to his powers.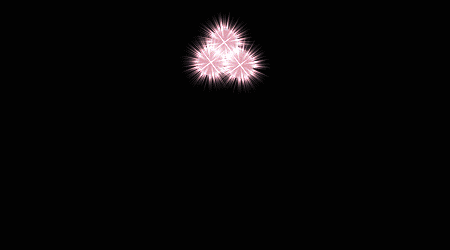 He leaves me spinning in an inescapable masquerade of evil forces where nothing is as it seems, separating me from my love. Please save me from the Darkness of the fiends he has sent, risen from the grave. I'm afraid that the only way to reach this captive is by broomstick. Beware of the bats flying around you, for they bite. You will be provided with all of the pumpkin juice you need to fly and candy corn sustenance. It is essential that you play "Haunted Hybrid" to for my salvation; you are my only hope!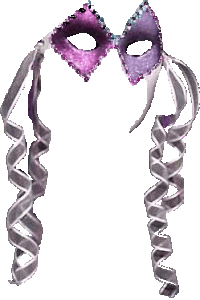 POST YOUR HIGH SCORES FOR THIS CHILLING CHALLENGE!