Recently, I started a discussion on Micechat about the many changing portraits. Here is the result.
Most of the gifs are by Halfbeard, and many of these pictures were supplied by Dan Olson and GRD.
You can find the original discussion at
#1608
Here is the final list. If there are photos missing it is because I don't have them. If anyone else does, please post them!
The revised Changing portrait List (41)
I'm not counting flipped images (MG), changed technology or subtle differences. Nor am I separating doodles (Faust), B&W drawings or minor color variations (Greenish Medusa).
Used in the attraction (13)
Medusa
Knight *(His sword hilt changed sides in the concept art)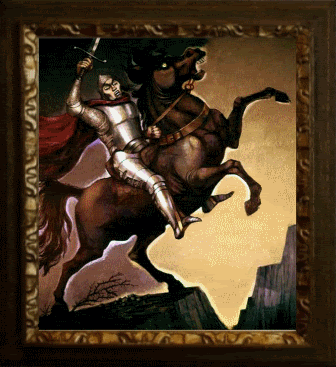 April/December (2 plate morph and 4 plate morph)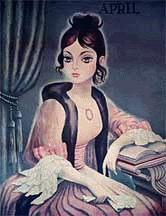 2 Ship (2 concepts (familiar, big storm/waves) 6 plate morph with ghosts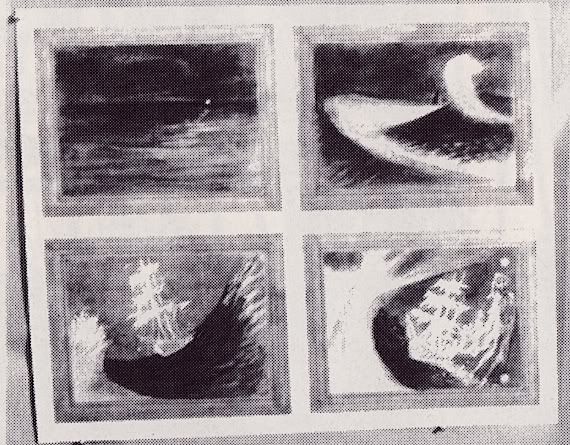 Tiger lady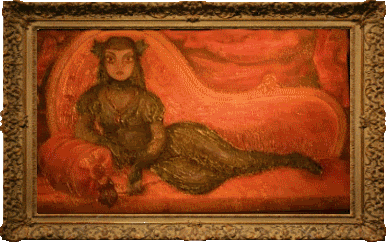 Black cat lady
Gracey
Constance's 5 husbands
NBC Overlay (6)
Jack
Sally
Sleigh

Mansion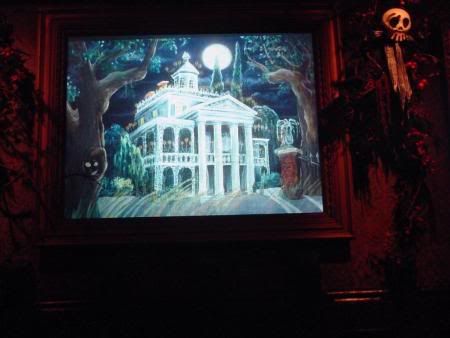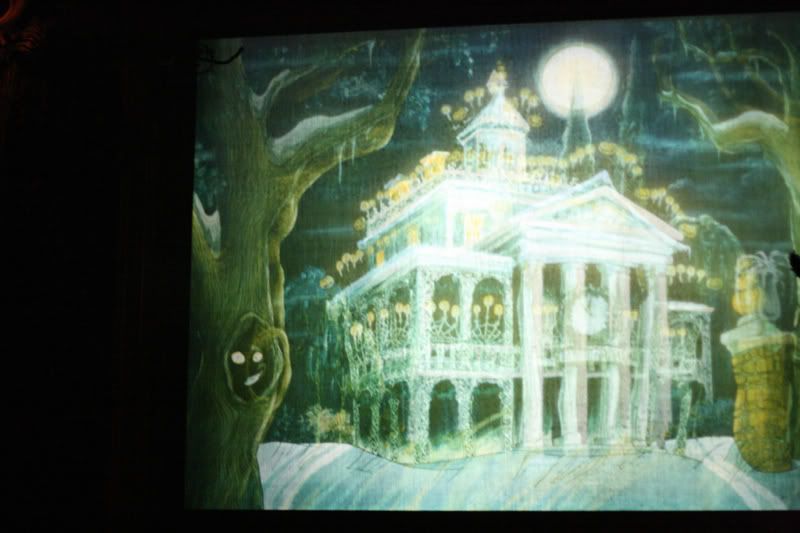 Snowman 1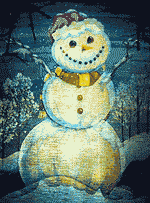 Snowman 2 (Oogie-ized)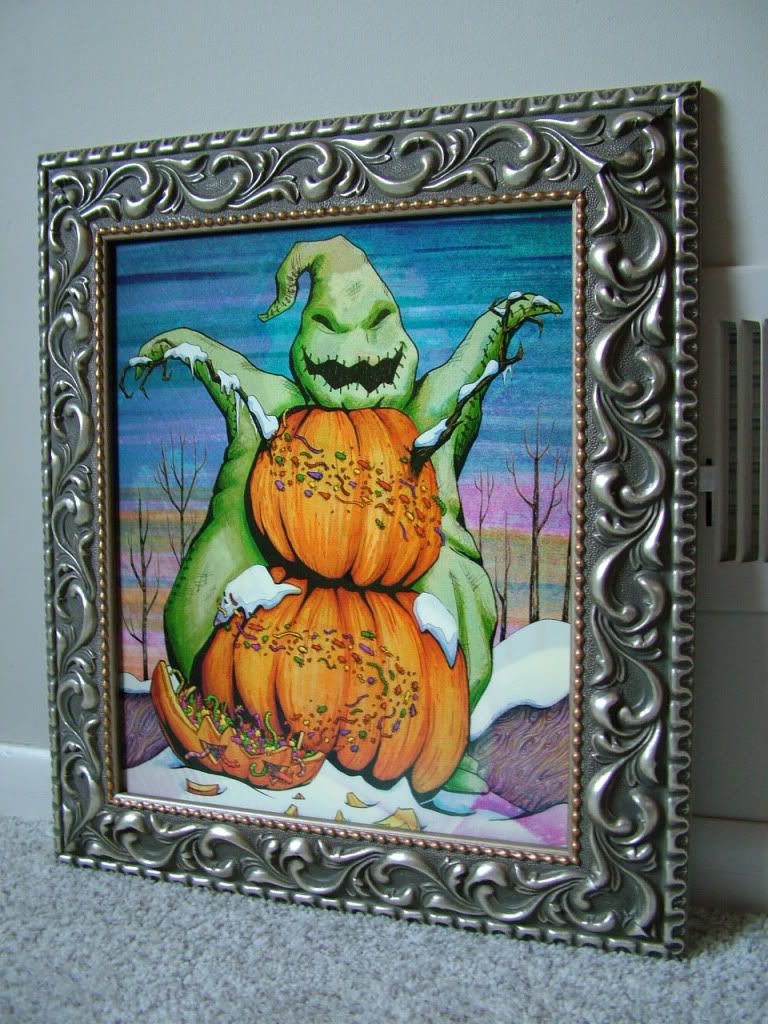 From the movie (5)
Medusa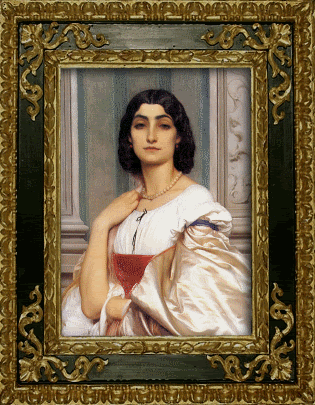 Tiger

Napoleon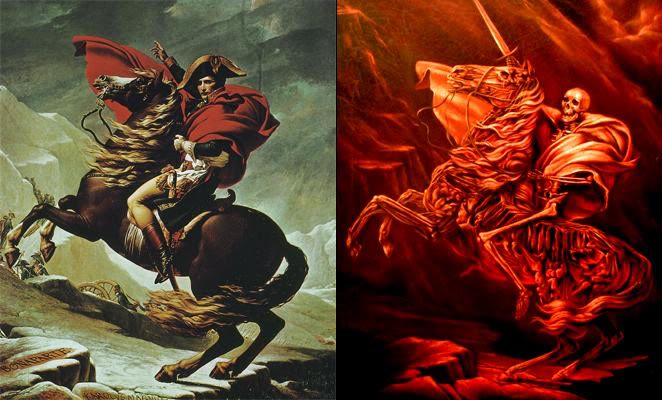 Heaven/Hell
*Attacked Ship

Concept art (17)
Witch of Walpurgis (I'd be really happy if someone has a larger size of the "after")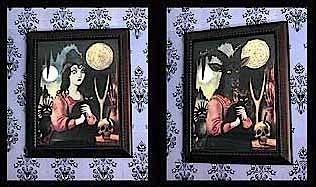 Dracula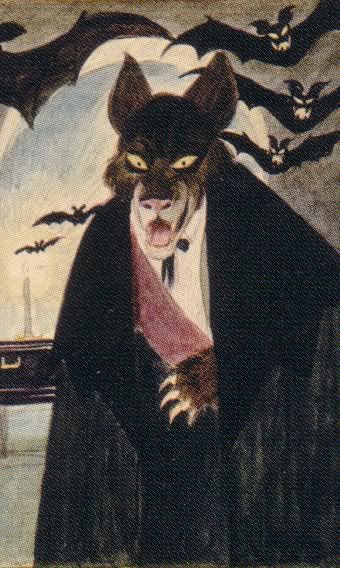 Skeletal Bride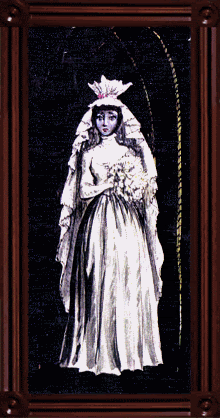 Plunderer 1 Human/burning village (AKA "the Arsonist)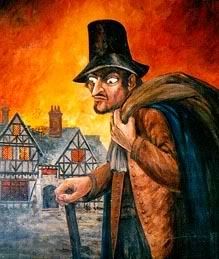 Plunderer 2 Human/werewolf - no flames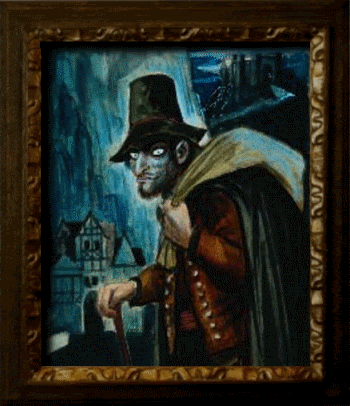 "Constance" (Lady with axe/husband in pillar)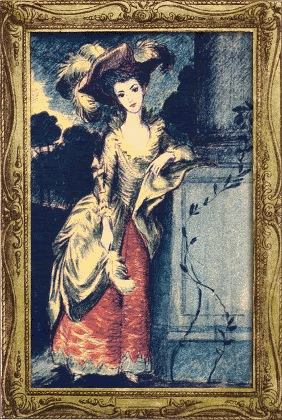 Stabbed husband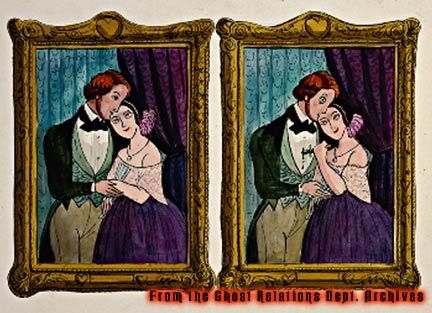 Strangled Husband
Faust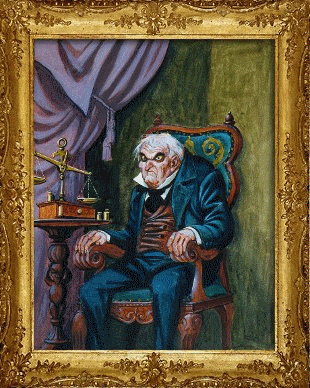 Rasputin (The Hermit portrait is all that remains of this idea)
*Jack the Ripper (Does any have images of the after in color?)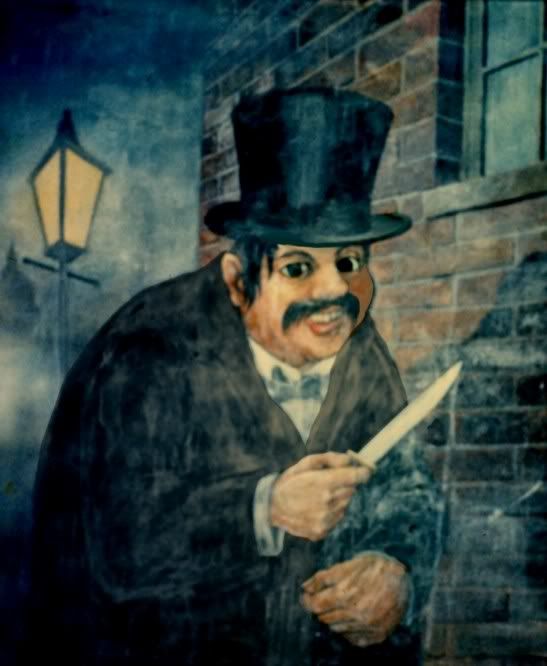 2 Veggie People (Does any have images of the before?)
Withering flower (also has concept art)
*Farmland Tornado
Blue Blood (Written concept only)
*Daphne chased by Scooby AKA "The Dryad"
Souvenirs (not counted in the total. These are for hardcore fans)
4 black and white glow in the dark portraits (*Does any have images of the after?)

2 color glow in the dark portraits (Does any have images of the after?)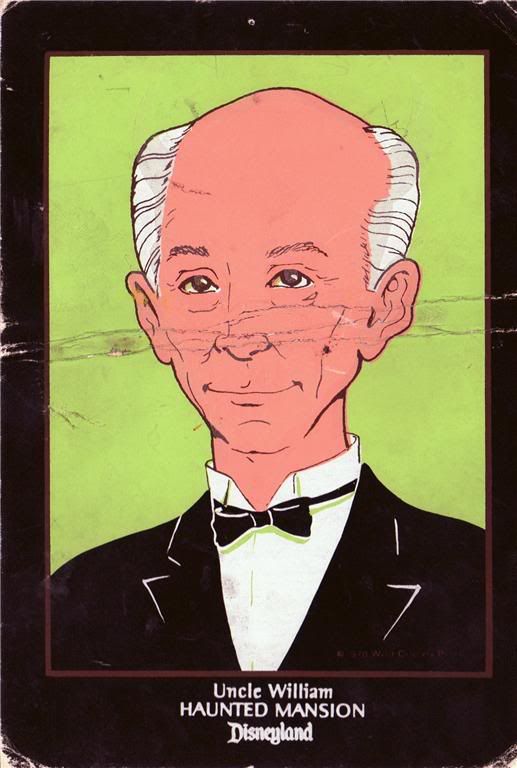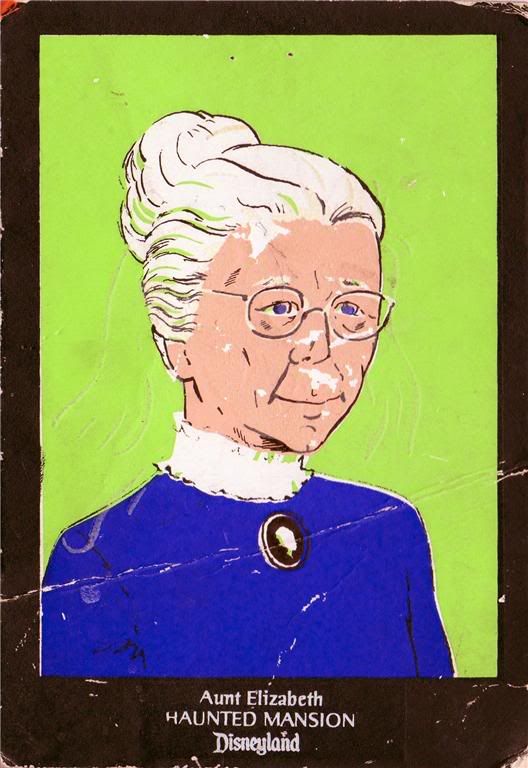 Also not counted, but worth mentioning
Facing coming out of the TDL portrait
Wavy HM Portrait from the movie website